The effectiveness of infrared heating and Heat Plus films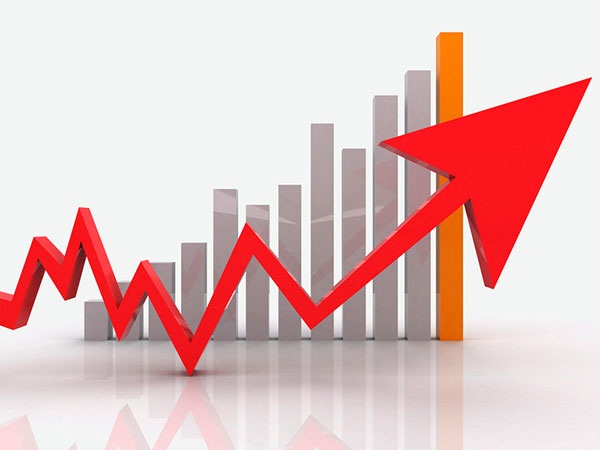 When using warm floors Heat Plus, the time of warming up the room with a minimum of energy costs is 5-10 minutes. To use this system as the main source of heating, it is enough to cover only 70-80% of the floor surface with carbon. It is allowed to use any type of finishing coatings and apply warm floors in various rooms.
The main advantage of Heat Plus infrared warm floors is the possibility of using them as an alternative source of room heating. These systems perfectly cope with the task of constantly maintaining the required temperature, even if the central heating does not work or is completely absent. Analogues of other manufacturers are deprived of this feature, and they can be used only as additional sources of space heating.
And, in order to ensure warmth and comfort, it is not necessary to lay the carbon throughout the floor, it is enough to use only 70-80% of its surface. This makes it possible to provide local heating of the coating and, thus, to create so-called warm zones in places reserved for rest or sleep. It should also be borne in mind that, in addition to instant heating of the floor, Heat Plus heating systems provide the opportunity to achieve the required air temperature in the room in literally 5-7 minutes, while the analogs can take several hours to accomplish this task. Heat Infrared warm floors are very easy to install, and their style does not require special skills. In order to fully prepare the system for work, one day is enough, while other models of warm floors, for which the use of a concrete screed is a prerequisite, are usually mounted within a week. In addition, Heat Plus systems do not require additional maintenance during operation and rarely fail. If for some reason this still happened, then there is no need to completely change the warm floors, it is enough only to restore the part that was damaged.