Influence on health of infrared film Heat Plus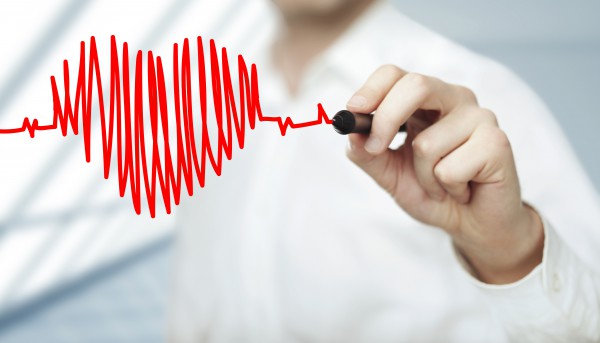 When infrared heating is heated not air, and the object, and when it acts on the body there is an expansion of the vessels. It improves blood circulation, reduces pain in the joints and activates the work of the heart muscle. In addition, it is believed that this radiation spectrum helps reduce cholesterol, and this also protects the heart from diseases.
"The infrared spectrum of radiation is the most physiological for a person because it is part of solar energy. Interfrared technology was used to care for premature infants in cuvezes. It also uses infrared light in medicine to stimulate the immune system. It helps to produce in the body leukocytes and interferon that include a protective mechanism, and this provides prevention of ARVI, "- says Elena Sidorenko, Candidate of Medical Sciences, infectious disease doctor, immunologist-allergist, member European Academy of Immunology and Allergology.
Barchina Yury Mikhailovich, orthopedic traumatologist, KMN, head of the orthopedics and rehabilitation department: "The main advantage of the heating film" Heat Plus "for us as for doctors is the positive effect that infrared rays have on the human body, and this is a rapid local heating of individual parts of the body, up to 2 cm deep, improving blood circulation in the skin and subcutaneous tissue, activating the body's defenses and increasing immunity But one must be careful - only the original heating film "Heat Plus" has such qualities.
"The benefits of IR heating lies in its naturalness, because it works on the principle of the sun, so you need to choose the IR warm floor especially carefully," says Svetlana Onysko, pediatrician of the national specialized children's hospital "Okhmatdet." - As with responsibility, you choose water and food, because the quality of your health depends on them, as well as the responsibility to approach the choice of a warm floor.The heating systems "Heat Plus" are safe, they will heat you up, strengthen the immune system, especially when there are small children in the house. belt trend as "Heat Plus" a useful and cost-effective addition. "
An infrared heating system can protect the body, but only if it is certified and original, then we are sure that it will not harm your health, unlike a counterfeit that can do harm." Particularly noticeable in the cold season when it comes joint of winter-autumn.
Heating systems "Heat Plus" are the only ones in Ukraine having all international and national certificates of quality and safety, according to which they meet even the most stringent quality standards in such developed countries as Canada, North America, Japan, Germany.