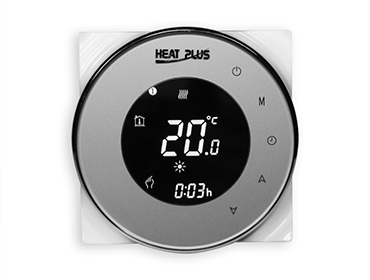 Thermostats are designed for automatic temperature control in rooms equipped with film heating systems, using a remote temperature sensor. Hit Plus is a quality digital temperature controller with an original design of high-quality materials, wide functionality and ease of use.
stowage technologies
infrared film for different coatings
installation of a warm floor
for different coatings
still have questions?
write to us, and we will reply
Kiev, Marii Kapnist str. 10a.
044 502 03 56 (tel/fax)
Wholesale department
067 473 84 76
Retail department
099 722 89 24
office@heatplus.ua